Invoicing and Accounting Tools
Invoicing
All the tools you need to manage active and passive billing, credit notes, collections and payments, banking operations, and cash flow forecasting.
Accounting
A hierarchical, customizable and detailed Chart of Accounts to manage your company's general ledger, accounting entries and financial reports.
Invoicing Management
All the tools you need to manage active and passive billing, collections, payments, due dates, and cash forecasts.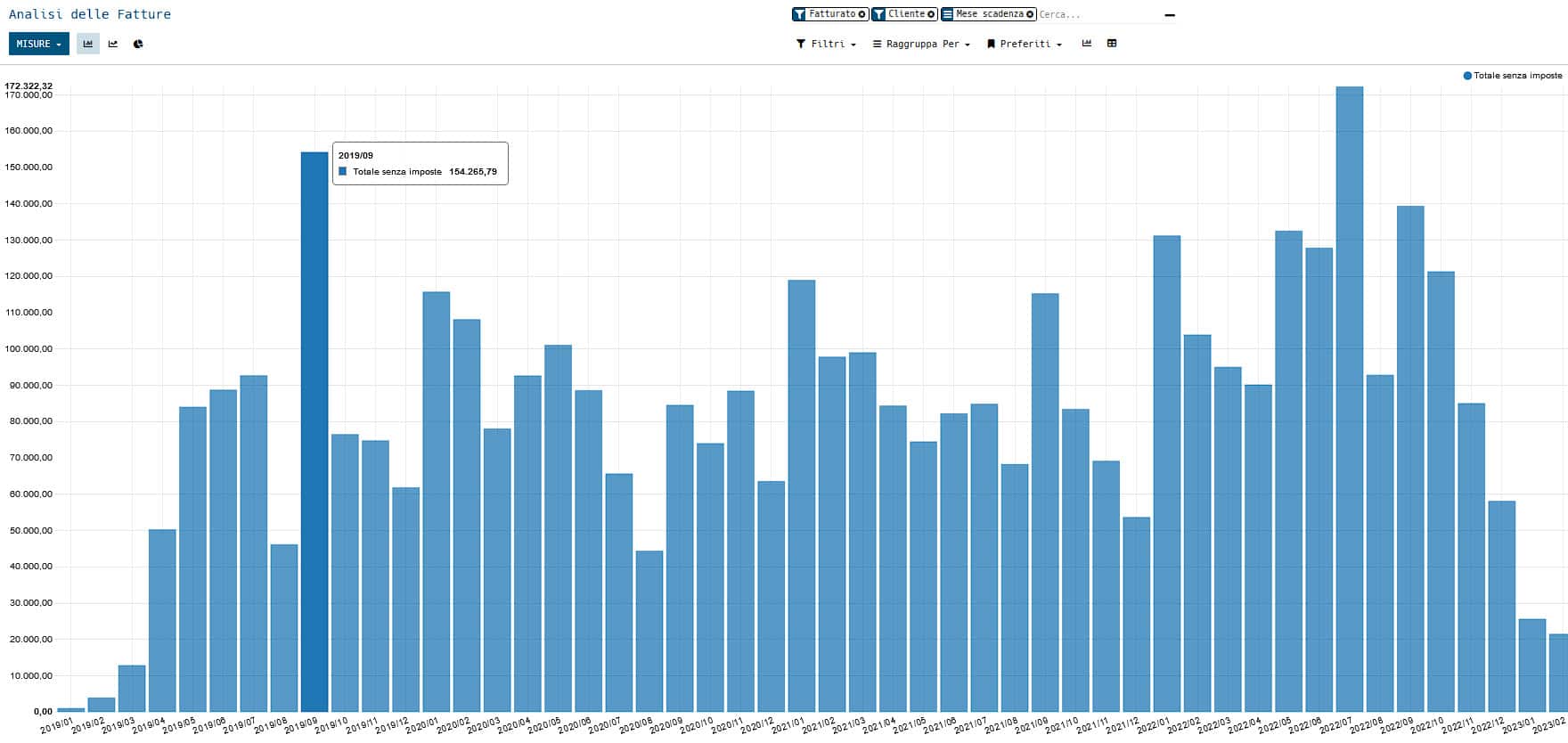 Accounting Management
From Chart of Accounts to Financial Statements, Zelo has all the tools you need to manage your company's accounting.
Would you like a custom demo?
Want to find out everything Zelo can do for your business? Our Team is available to walk you through Zelo's tools and verify with you the most appropriate configurations! Explore Zelo's tools with us and plan your integration path!
Chart of Accounts
Edit and manage your Customized Chart of Accounts
Zelo uses by default a simple and straightforward Chart of Accounts. However, you can independently and hierarchically manage the entire Chart of Accounts by creating accounts and subaccounts and defining their type and advanced features. You can also create any additional Journal at will and customize the numbering of documents.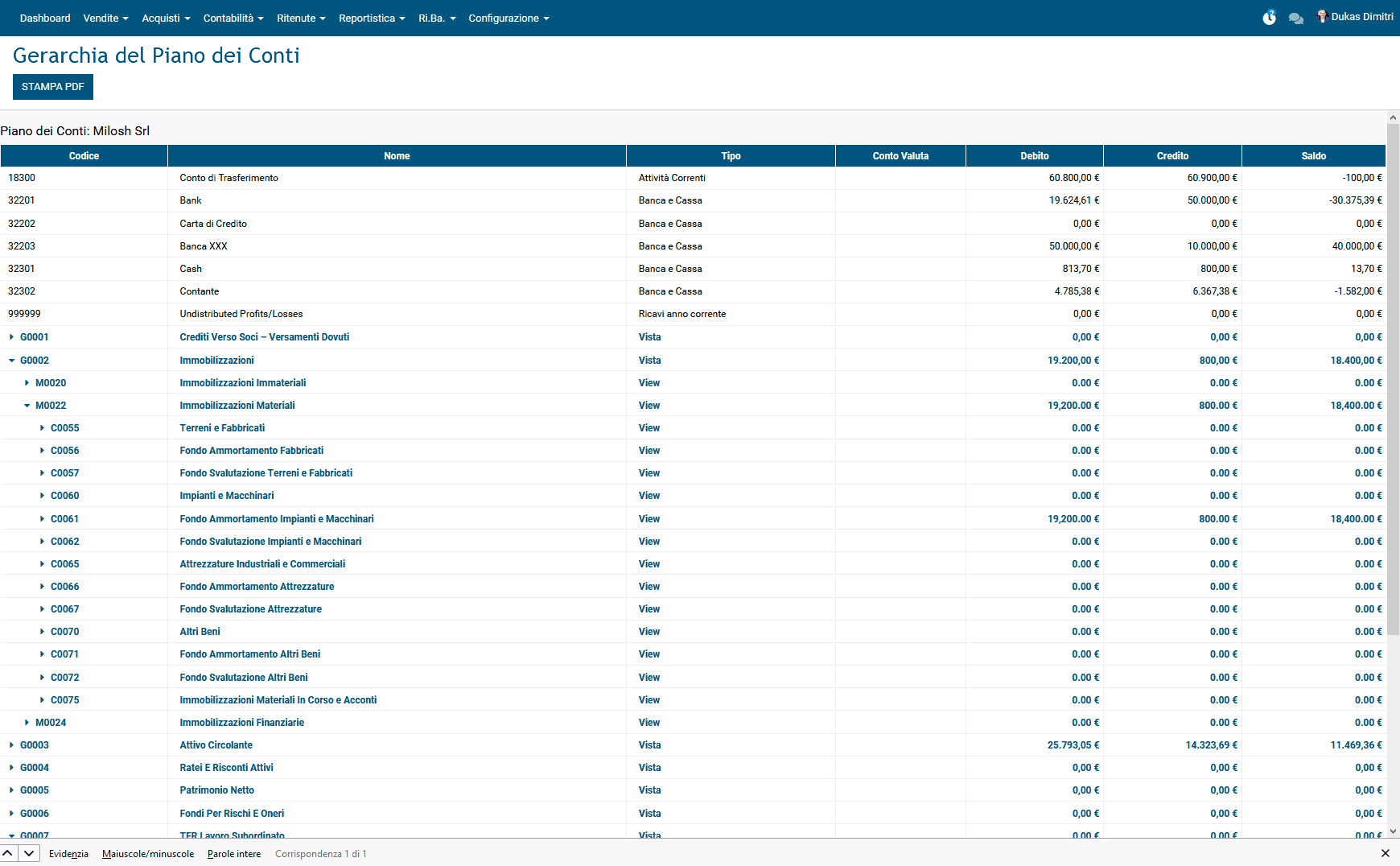 Book your free consultation