Project and Work Management Tools

Projects and Jobs
Through the Job Management tool in your Online Management System you can organize work orders, cost accounting, progress accounting, assignment of Tasks to employees, time analysis, and budgeting of activities performed.

Timesheet
Using Timesheets, each user will be able to indicate the time spent working on a particular Project or Task. You will then be able to monitor progress, check timesheets and invoice on completion. Project management for SMEs integrated into your ERP system
Projects and Jobs
Zelo ERP integrates Project and Job Order Management

Dashboard
Zelo has several Dasboards that allow you to track Projects and Tasks in detail.

Activities
For each Task you can define one or more Acyivities to assign to yourself or to other users.
Overview
Checks project progress and its cost accounting in real time.
Kanban View
The Kanban View allows you to move Tasks between columns for agile Management of your Projects.
Details
The tab for each Task contains all the essential information for its management.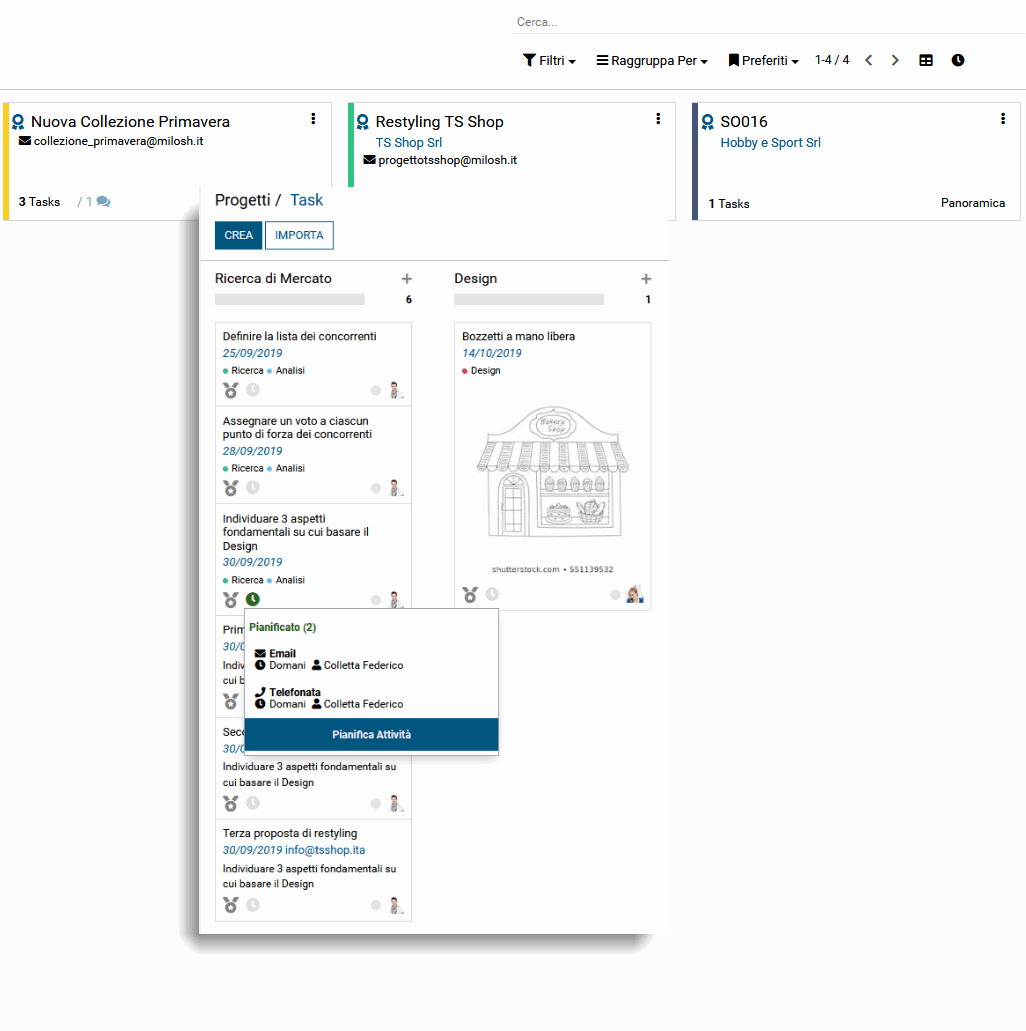 Progress Status
Constantly check progress in Job Management. Planned hours, remaining hours, deviations: a complete system for business management control!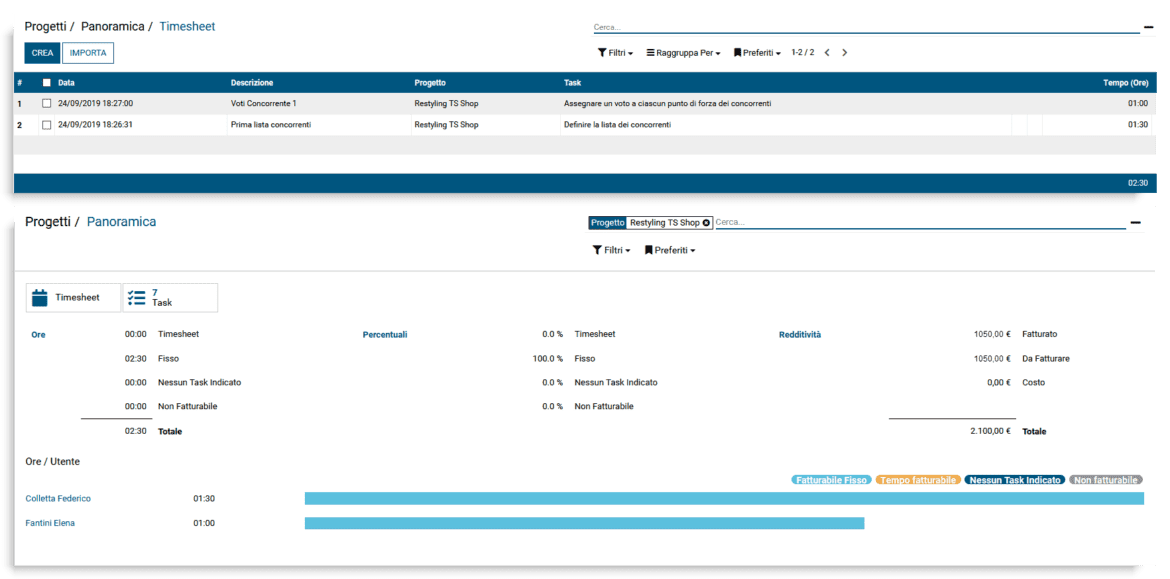 Planned Hours and Remaining Hours
In the Task list you can see the amount of hours scheduled for completion and those remaining.
Progress Status
Progress is calculated through the ratio of hours planned to hours worked.
Integration with Timesheet
Any user can enter their Timesheet without necessarily accessing the Task.
Book your personalized demo!
Want to find out everything Zelo can do for your business? Our Team will walk you through Zelo's tools and verify with you the most appropriate configurations! Explore Zelo's features with us and plan your integration path!
Customer Portal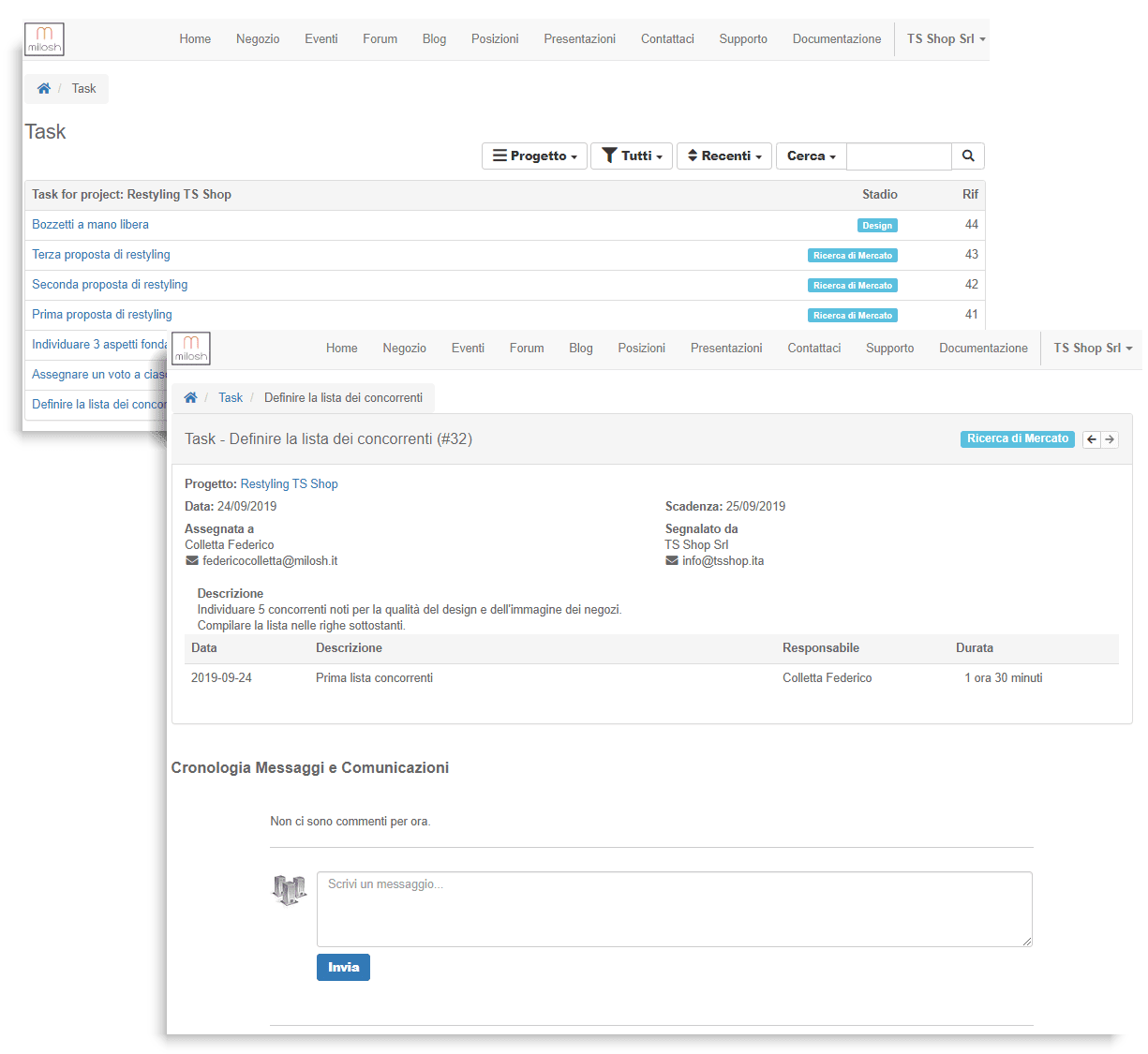 Chatter
Allow your customers to interact, comment and send messages for each Task or Project in which you wish to engage them.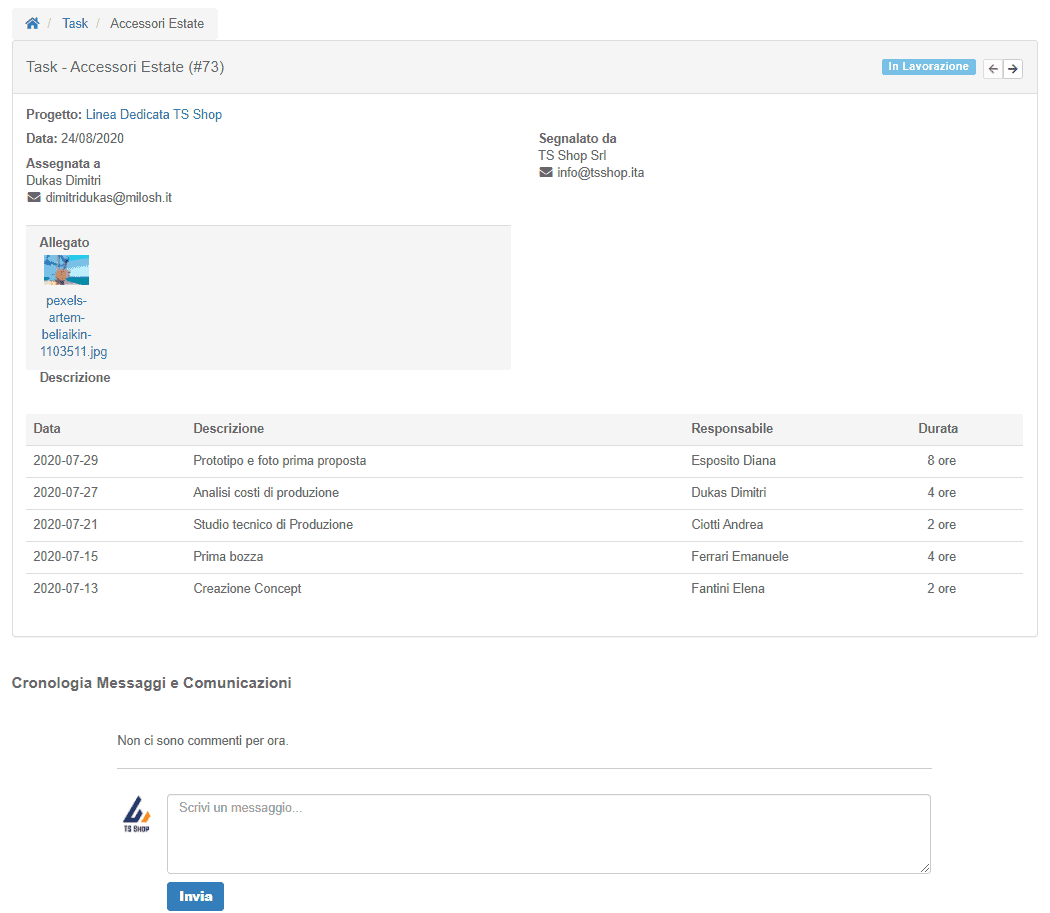 Timesheet
Share Timesheets of each Task with your customers so they can monitor project progress in real time.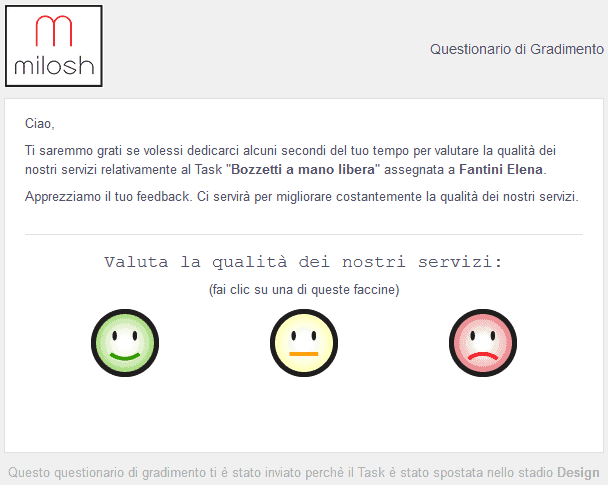 Evaluation
Receive ongoing feedback and customer satisfaction ratings for all activities performed or any project changes.
Timesheets and Project Analytics
Project Management for SME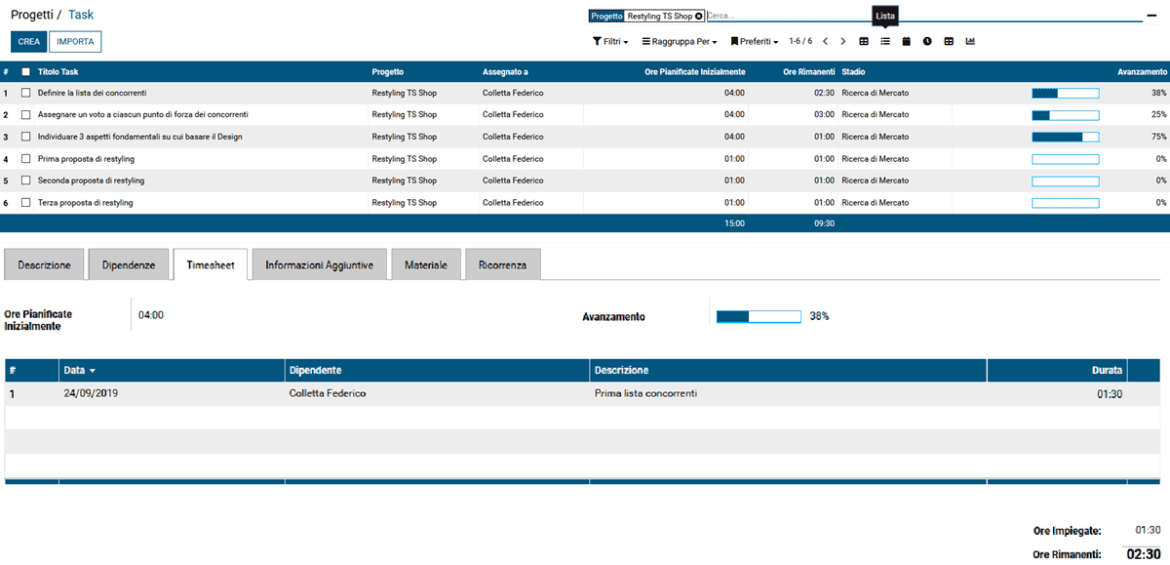 Timesheet
Automatically annotate or record every project activity to generate detailed analytics and accurate and valuable information!
Balance
Checks the progress of Projects and Work Orders in real time, with cash flow forecasts and detailed budgets.
Invoicing
For each activity performed, decide whether or not to bill for hours worked and materials used. Budgeted or actual.
Book your free consultation