Human Resource Management

HR
Dedicated Human Resource Management tools enable you to organize and simplify employee work: schedules, documents, communications, hierarchies, training, responsibilities and assignments.

Attendance
An integrated employee attendance system: access to company management, physical entry and exit of personnel using a PIN or badge reading, and geolocation of operations.

Leaves
Schedule vacations, manage work permits (paid or unpaid), collect requests, authorize or deny assignments, and integrate with the timesheet system to plan resources availability.

Expenses
Allow your employees to create reimbursement claims for expenses incurred. Zelo will help you manage the verification process, approval, payments and accounting records.

Recruitment
People are the soul of a company. Promote job openings on the Web Site, collect applications, arrange interviews, conduct assessments and create your own repository of professional figures and resumes.

Bar and Lunch
A break for coffee or a sandwich: organizing requests and orders at the Bar can become a problem. Zelo helps you manage orders, payments, and open accounts with your employees.

Fleet
Vehicle assignment, revisions, insurance expirations, mileage, coupons, depreciation: everything you need to manage your car fleet.
Employee Management
A Human Resource Management Software integrated into your ERP system.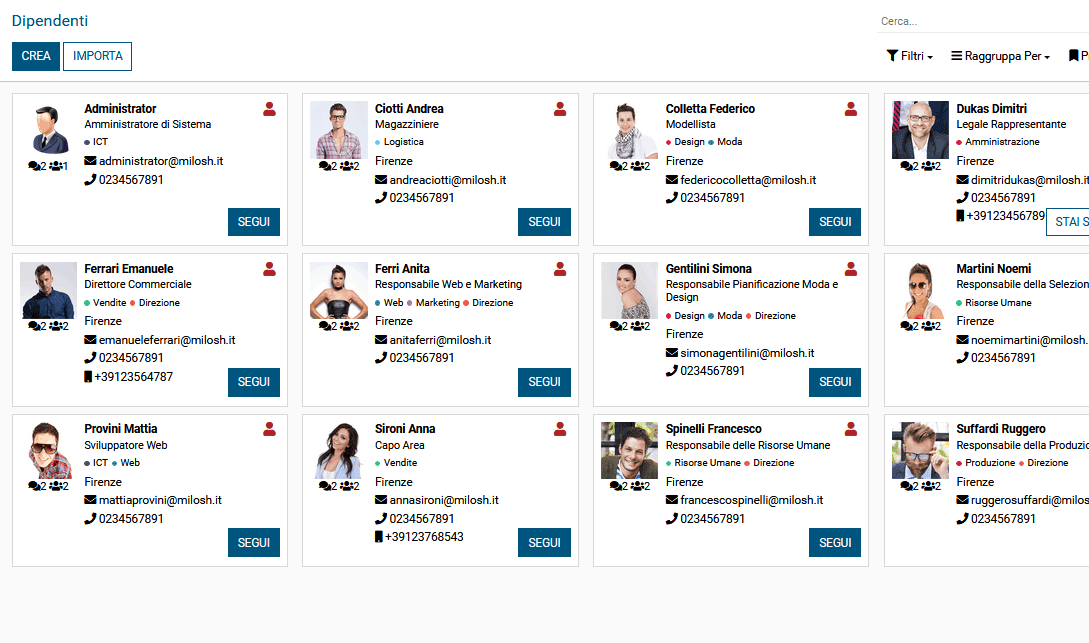 Organize
Organizes staff by assigning responsibilities, instructors, hierarchies, personal information, and business cost.
Communicate
Communicate with all employees simply and directly. Follow the activities and discussions in which each one participates.
Award
Use the Gamification system in Zelo to reward your employees' productivity, resourcefulness and perseverance.
Attendance Management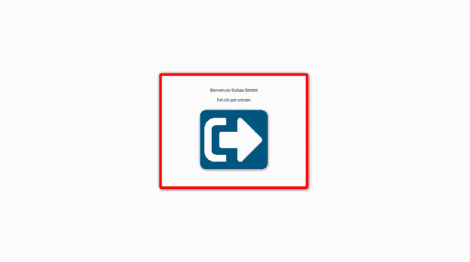 Record Entry and Exit
By means of Badges or by using a simple Tablet, it is possible to conduct employee attendance tracking. There is no need to purchase dedicated equipment!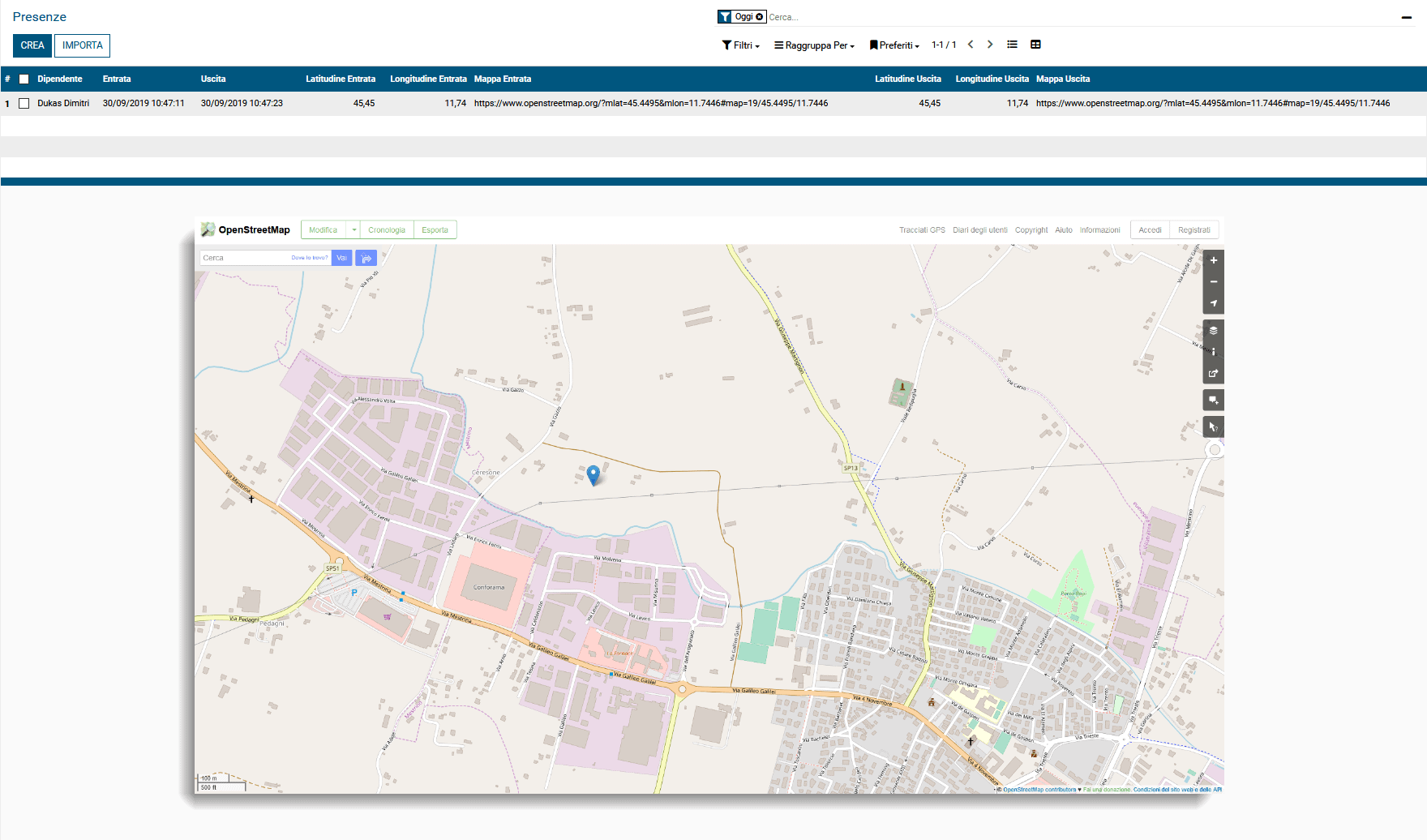 Geolocation of Attendance
The user's geolocation can be associated with the Entry and Exit operation. Zelo is able to take advantage of the Smartphone's GPS to detect the coordinates of each operation and record its location.
Management of Holidays and Leave
Organizing Holidays and Leave becomes a breeze using Zelo's integrated tools!
Expense Reimbursement Management
A set of integrated tools to record expenditures and submit claims for reimbursement
Reimbursement Requests
Allow your employees to create a Refund Request on the fly. Simply take a photo of the receipt or invoice and send an email from the company address containing the subject line and amount.
For both invoice advances and mileage reimbursements, receive reimbursement requests. Once authorized and paid, Zelo will record all accounting transactions!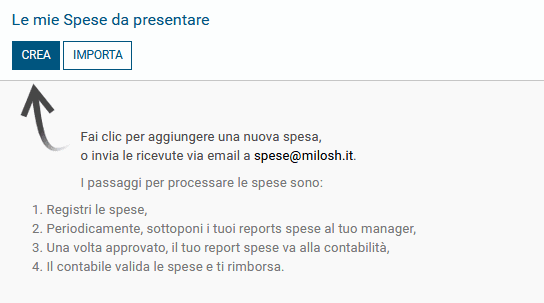 Book your personalized demo!
Want to find out everything Zelo can do for your business? Our Team will walk you through Zelo's tools and verify with you the most appropriate configurations! Explore Zalo's features with us and plan your integration path!
Emplyees Recruitment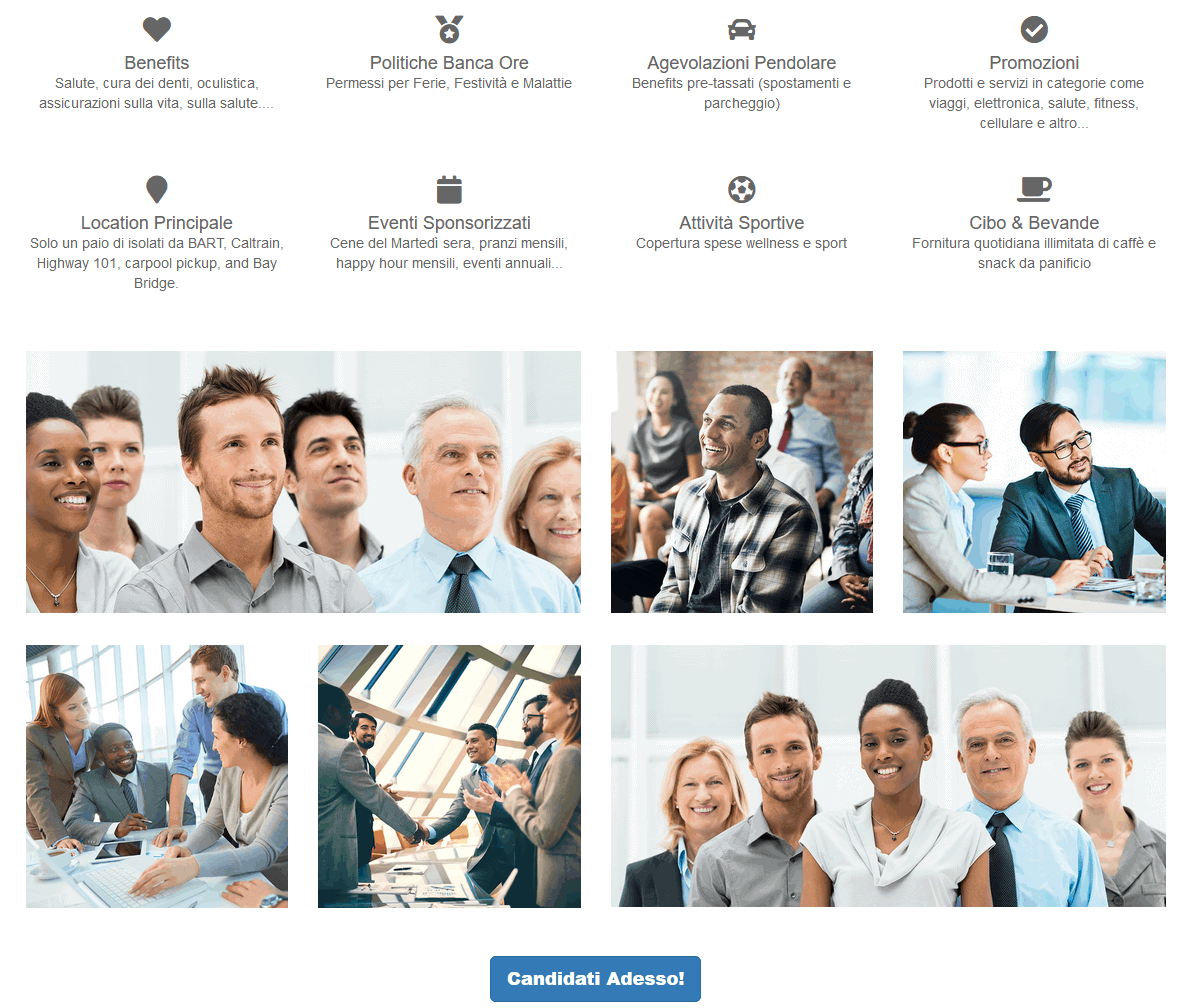 Recruitment
Define the Job Position and start the Recruitment Campaign. Post vacancies on the company website and collect applications directly in Zelo!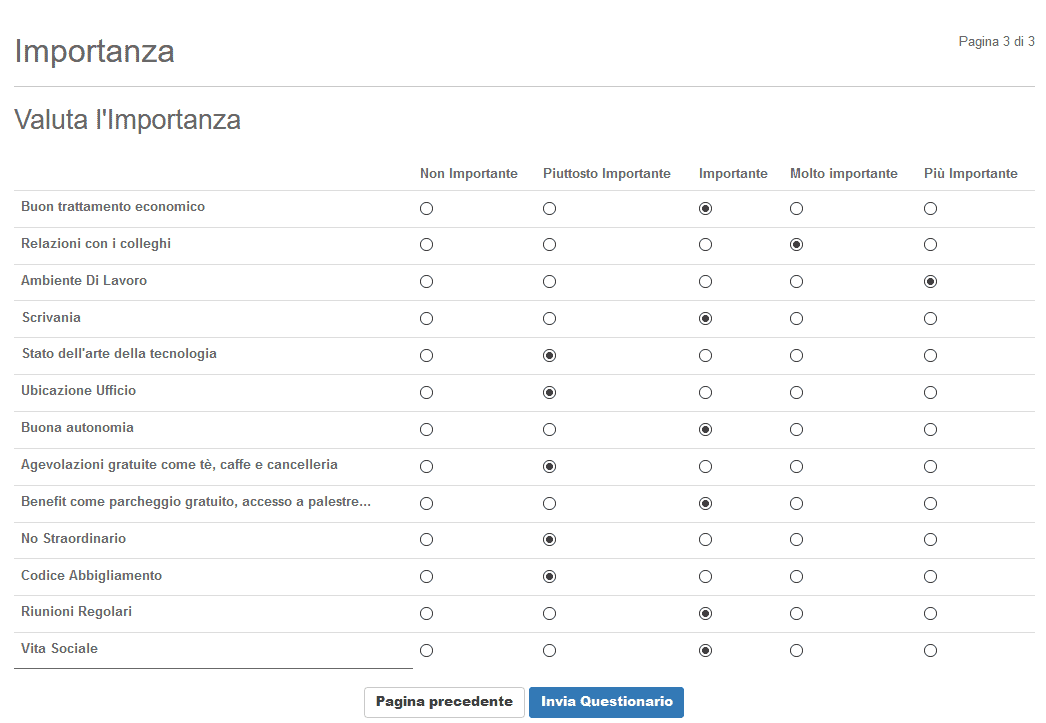 Interview
Split the Recruitment Campaign into several phases. Allow applicants to submit their Curriculum Vitae and respond to evaluation questionnaires or surveys.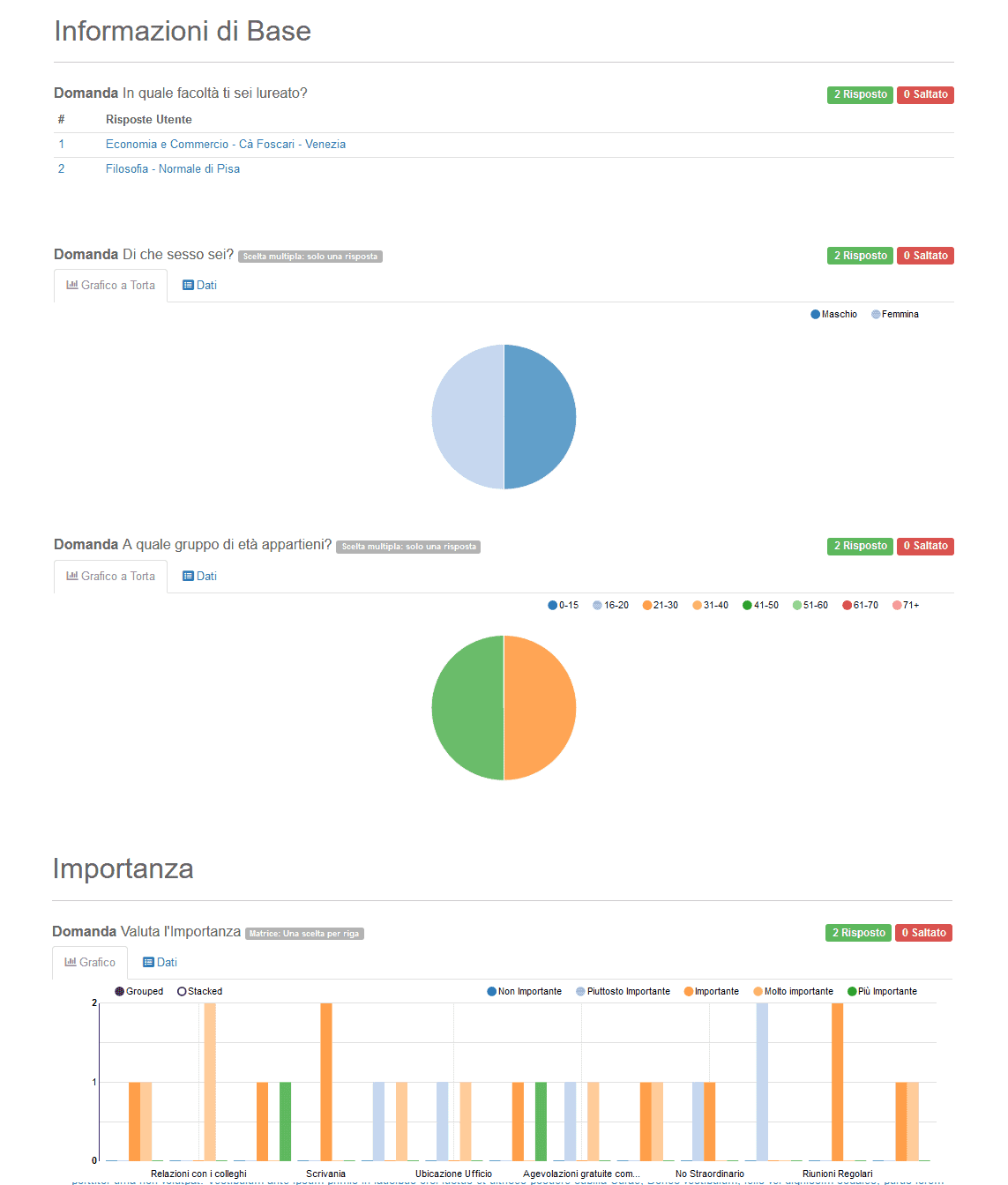 Evaluation
Analyze the CVs submitted by applicants and verify the data obtained from candidates' completion of evaluation questionnaires. Allow Zelo to make a rational and complete ranking.
In House Bar and Meal Management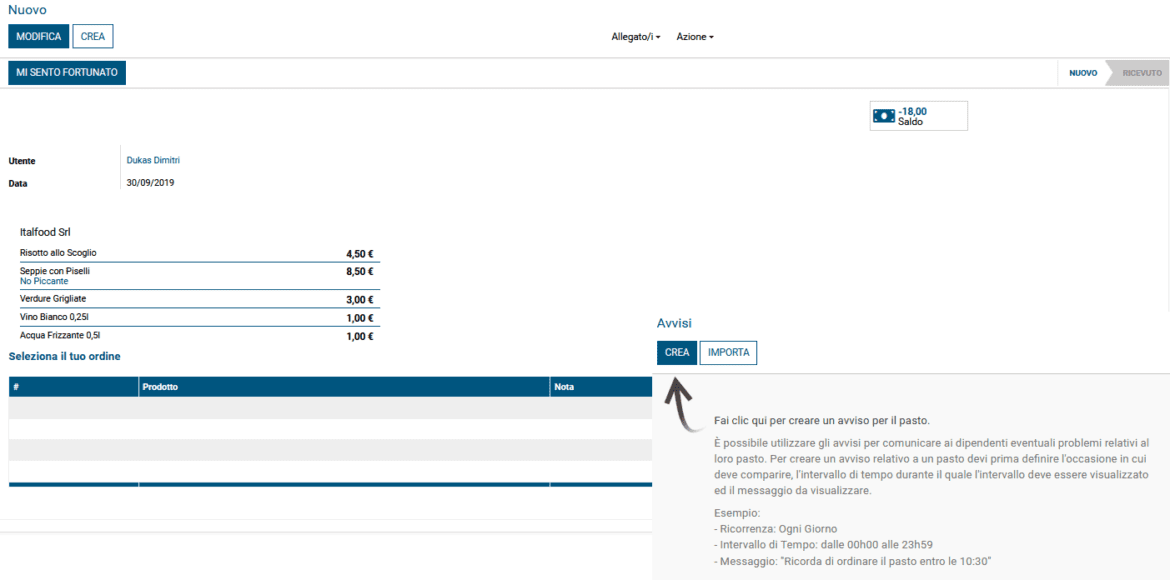 Food and Drink
Define the foods and beverages that can be ordered by staff, include detailed information on price, characteristics, allergens, etc.
Orders
Allow Employees to create one or more favorite menus. Appoint a manager who will receive staff requests and forward orders to the Bar or Restaurant.
Bills
Each employee has an Account in which orders placed will be accounted for. The manager will keep track of the balance and collect any unpaid orders.
Car Fleet Management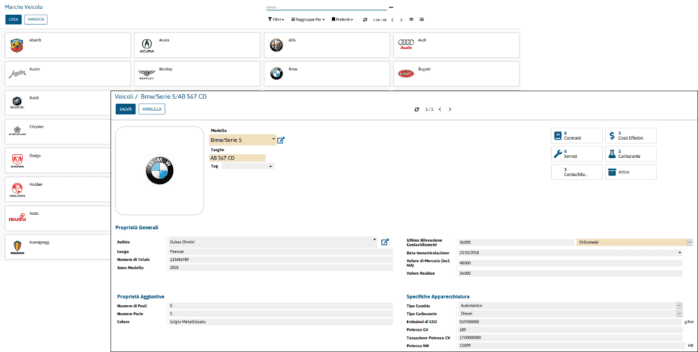 Assign Vehicles to Employees
Log your Car Fleet into the system (brand, model, features, etc.) and assign each vehicle a driver.
Record Kilometers, Costs and Expenses
Yyou can schedule coupons and maintenance, record miles driven and expenses incurred, or enable insurance renewal reminders on each vehicle.
Book your free consultation