Tools for Business Management

Purchases
Managing procurement, purchase orders and supplier lists has never been easier!

Sales
Receive quote requests, prepare quotes, verify order confirmations, record payments and send electronic invoice.

Shop and POS
An integrated PoS: You will have all the benefits of an ERP, linked to your stores and outlets, in a single cash management software.
Purchasing Management
Managing Procurement, Purchase Orders, Supplier Lists and Tenders has never been easier!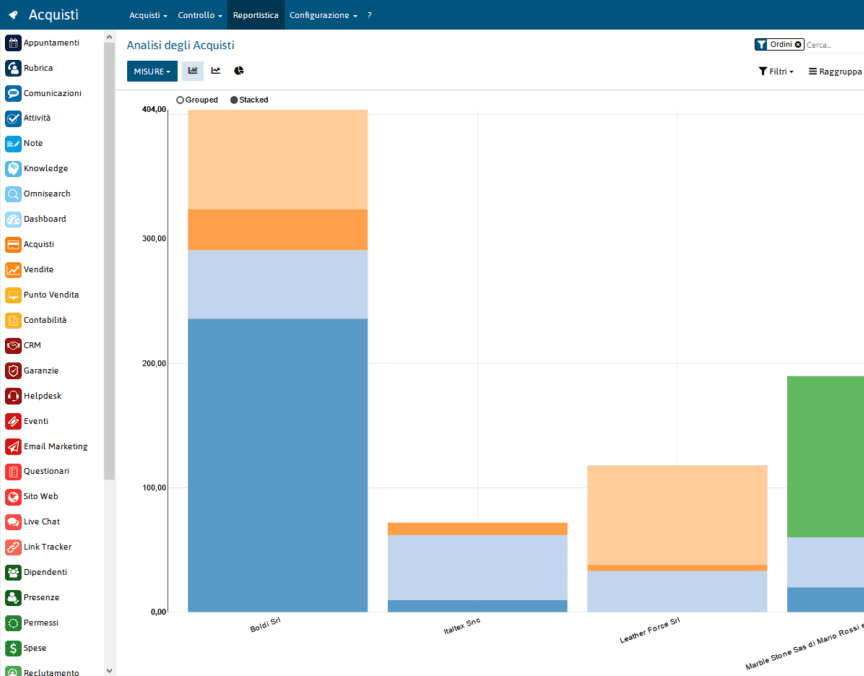 Sales Management
Use the Sales Management tools in Zelo to receive quotation requests, prepare and send quotes and reviews, track order confirmations and accept payments online.

Activities and Communications
Book your personalized demo!
Want to find out everything Zelo can do for your business? Our Team will walk you through Zelo's tools and verify with you the most appropriate configurations! Explore Zelo's features with us and plan your integration path!
Store and Point of Sale Management
An essential and comprehensive online POS interface for managing your Store or Chain of Stores. Integrate tools such as electronic scales or connect a fiscal recorder to issue electronic receipts.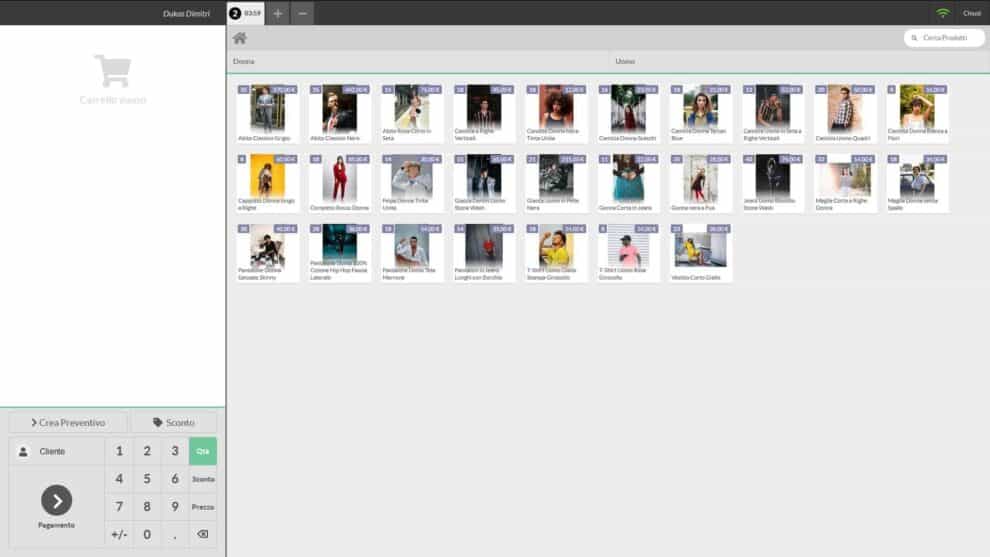 Connect your POS to other Tools
Book your free consultation