Tools for Warehouse and Manufacturing Management.

Warehouse
Organize multiple locations, configure Dropshipping, track lots and serial numbers and use barcode readers through our warehouse management software.

Manufacturing
Automate processes, organize Work Centers, optimize BOMs, and analyze plant efficiency. Zelo is also a manufacturing software.

Maintenance
Plan and manage routine and extraordinary maintenance of machinery and equipment. Organize intervention groups, activities and the purchase of spare parts.

Repair
Sell repair services or perform warranty repairs. Assemble, disassemble, combine or replace product parts. Automatically reacquire parts and reorganize BOMs.
Warehouse Management
Your Next Warehouse Management System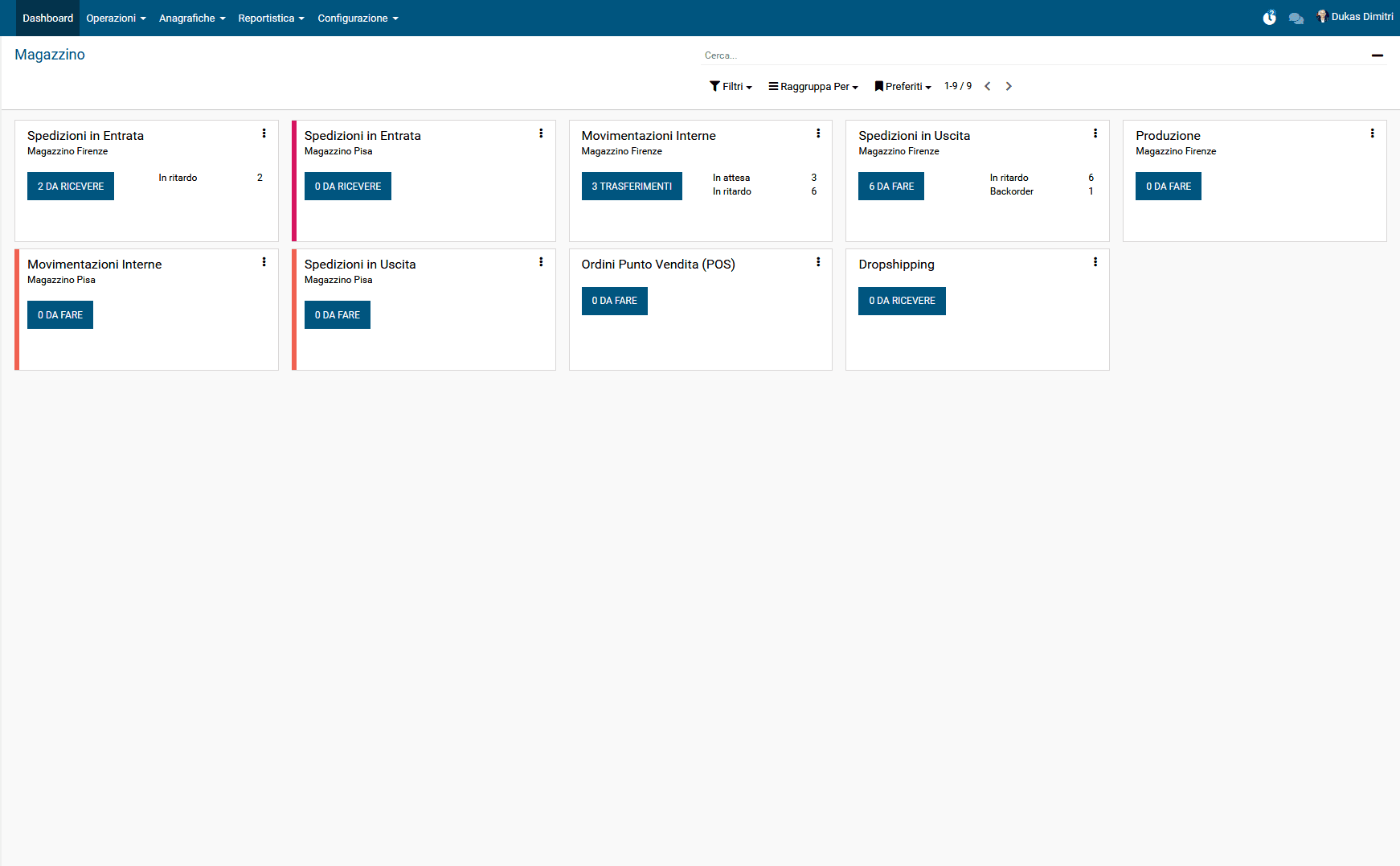 Warehouse Dashboard
Analyze all warehouse operations in real time: incoming, outgoing, internal movements, backorders, delayed operations and pending operations.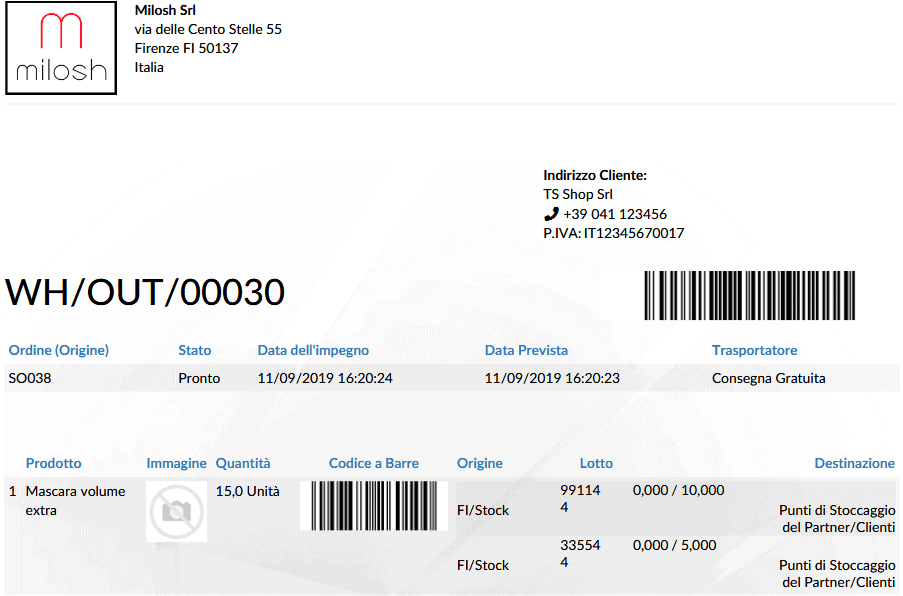 Bar Codes
Use existing Barcodes for products (or let Zelo take care of the automatic creation) to manage the loading and unloading of the warehouse.
Warehouse Movements
The full potential of your Warehouse Management Software
Transportation Documents
Manage Transportation Documents and automatically link orders to Warehouse and Inventory Operations in real time.
Tracking
Track each individual product by managing unique Production Lots or Serial Numbers for each item.
Procurement
Leverage Automatic Reordering Rules in Zelo to organize Supplies and optimize inventory.
Paths
Concatenate warehouse operations to automatically move products between locations. Take advantage of automatic rules for movement!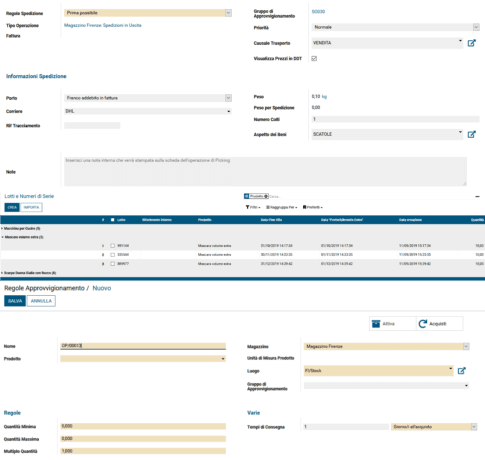 Book your personalized demo!
Want to find out everything Zelo can do for your business? Our Team will guide you through Zeal's tools and verify with you the most appropriate configurations! Explore Zelo's features with us and plan your integration path!
Manufacturing Management
Zeal is also a Manufacturing Management Software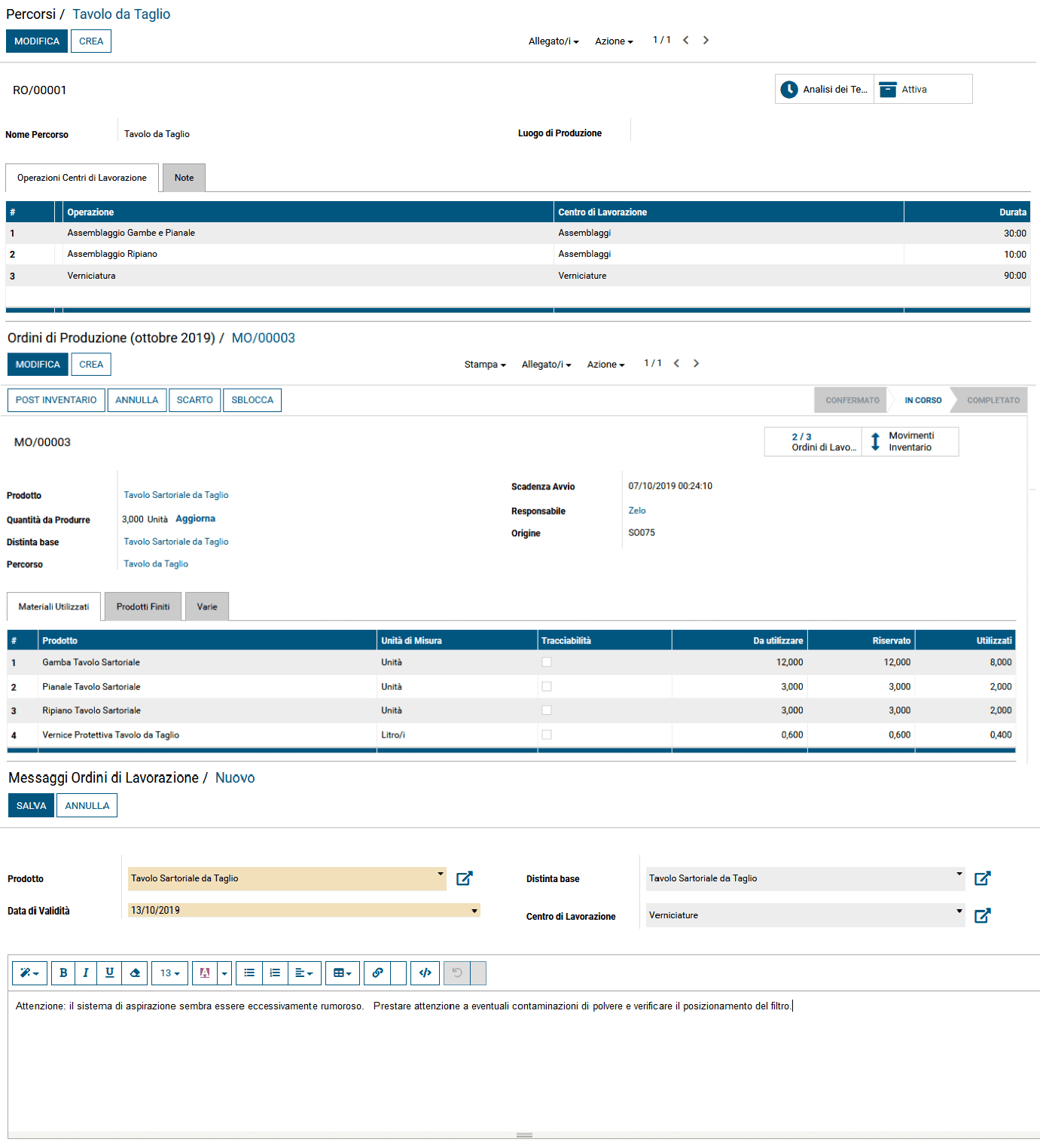 Manufacturing Orders
Organize the Production route and Bills of Materials. Zelo will help you manage your production processes to meet deadlines and delivery times!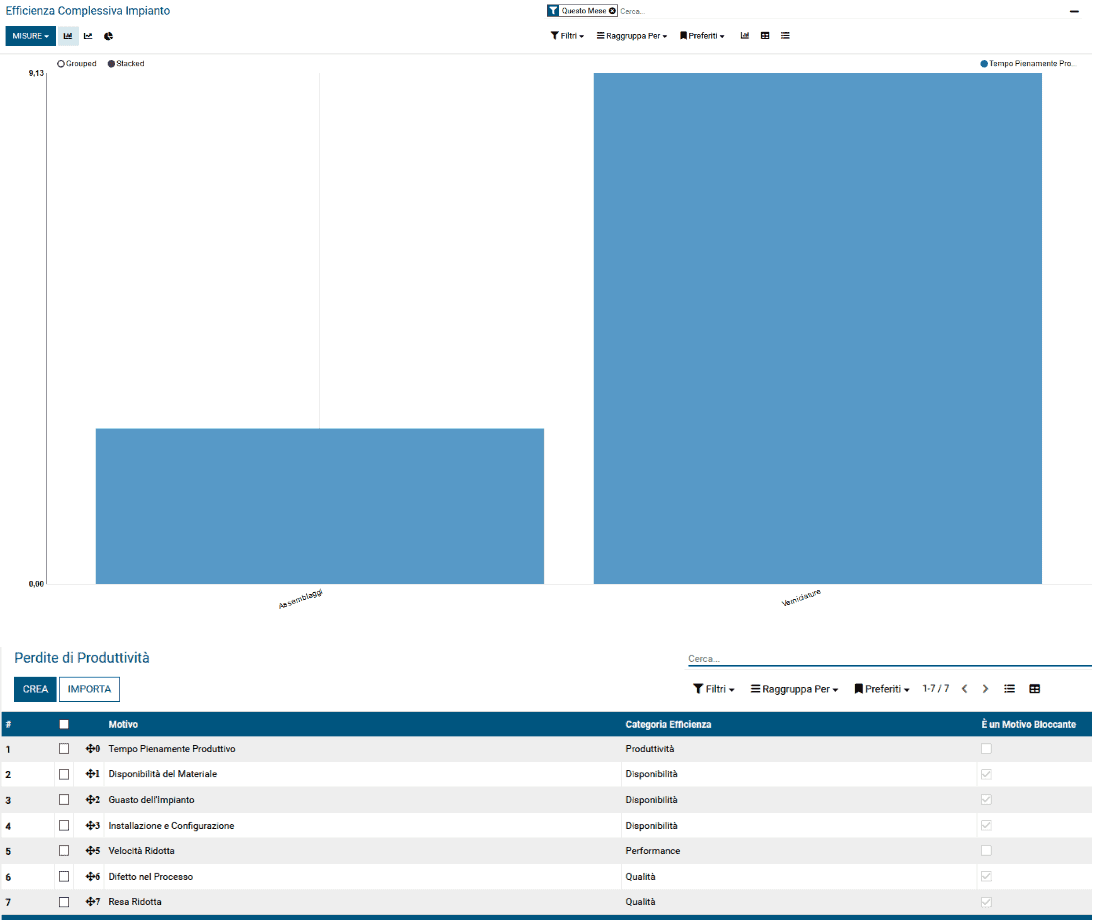 Efficiency Analysis
Zelo allows you to monitor the efficiency of your production resources in real time through the analysis of OEE (Overall Equipment Effectiveness) indicators.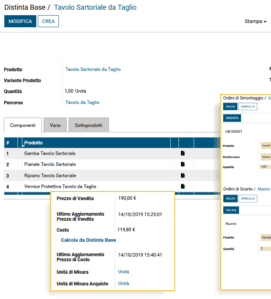 Bill of Material
Manage Multi-Level Bills of Materials and Product Kits. Calculate the cost of Products from the BOM and get components from the disassembly of other products.
Maintenance Management
Equipment
Manage in-house equipment, maintenance teams and users who have access direct access from Zelo.
Requests
Receive internal or external requests for preventive or corrective maintenance and assign the work to a specific Team.
Planning
Plan preventive maintenance so that equipment retains its best efficiency index.
Repair Management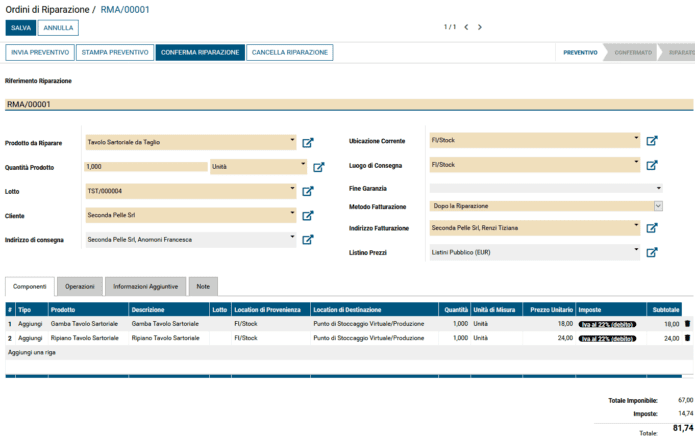 Quotes and Sales
Create Repair Quotes and Invoices and manage them like any other sales order!
Work Orders
Confirm Repair orders and schedule processing using Zelo's built-in manufacturing tools.
Book your free consultation